23. September 2021 - 11:01 Uhr
What exactly does it mean to execute a BPMN process? What else other than a process model is required for a useful process? I have created a little example for newcomers. It is explained in two videos. The project file can also be downloaded and executed in the community edition of the platform "Bonita".
In the first video, the BPMN model is deployed to a process engine and executed. The video also shows how other required contents are specified: organization, data, user forms, decision rules and the integration of external systems.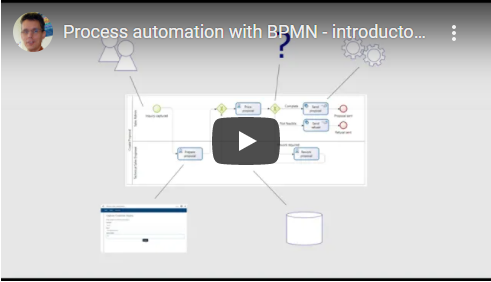 Weiterlesen »